Writing in the Dark
"In the dark times,
will there also be singing?
Yes, there will also be singing.
About the dark times."
-Bertolt Brecht
Well, my dears, here we are. Living through the dark times. I'm sending out a warm hug and a quarantine pack to everyone reading this, hoping you and yours are well.
If you're anything like me, reading the news and headlines right now is enough to limit all writing ability for the day–and perhaps even the week. I try to limit my exposure to social media like Twitter, but that leaves me feeling very isolated as I shelter-in-place with my husband in our tiny studio apartment. So, in light of this constant back-and-forth–can't write, need to distract, now I'm distracted and I can't write–I've been thinking about how to write during difficult emotional times.
There's a lot of advice out there about this. Some of the worst I've seen is, "Should you really be a writer if you can't write right now?" (Really?!) But I think the most important thing about *any* writing advice is to realize that none of it is law. Take what you need and leave the rest.
That being said, here's what I'm turning to for help writing in the dark.
Try writing in a notebook instead of a computer.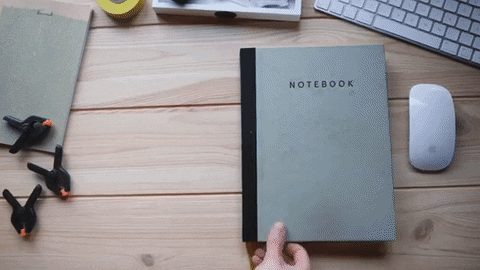 Many writers I know, myself included, have a tendency to collect notebooks. We can't help it. We are the dragon hoarders of blank pages.
If you, too, have a pile of pretty notebooks that you were too afraid to write in before now–after all, you don't want to mess them up–well, the moment has come. Break them out. Mess them up all you want. Scribble and brainstorm with word clouds and mark up those pages. Let loose your inhibitions and just play with words. I think writing on paper has a bigger sense of the "unedited" for me, probably because I *know* that if the paper story is going anywhere, I have to type it first. It has to go through at least one round of revisions. So, be free. Fill up those pages. Bask in the glorious beauty of your hoard.
2. Write the weirdest project you have.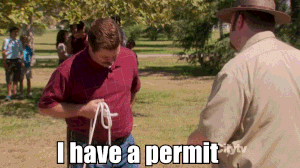 Times are crazy. Reality is skewed. Why not write the book that you're afraid is too weird for the world? Or how about a chapbook of poems about your nose hairs? Let's be real, the *world* is weird right now. So there is no better time to break out the story you think no one will ever read.
Let go of your usual "you can't do that!" editor voices. You should probably do this anyway when you're drafting, but the idea behind choosing a wild story is that this might come a bit easier to you. Anxiety can amplify these voices during the worst of times. Try turning them off entirely, and you might have more fun.
3. Write a story in another world.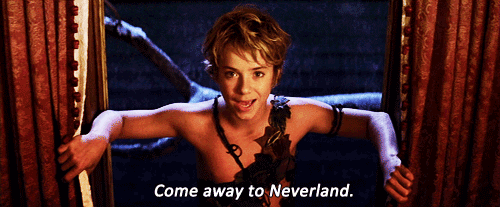 I don't know about you, but the last thing I want to do right now is write my contemporary romance novel set in modern day London. Go to restaurants and museums? Ride the Tube? Are my characters insane?
No, this seems like a much better time to write my fantasy novel set in a world of my own making. There's still suffering, but it's under my control in a way that the real world just isn't right now (or ever… but that's another blog for another day). Neverland, ancient history, fantasy Japan, the Ottoman empire but with magic–any of these places sound more appealing right now. So go there. Leave the real world behind for a while. It'll always be here when you come back.